Common Background Contamination Ions in Mass Spectrometry
Mass spectrometry is a powerful analytical tool that provides valuable information about the chemical makeup of substances. However, some of those substances are unwanted contaminants. Identifying these culprits of background contamination does not come without its difficulty because of the sheer variability of their complex compositions.


With this poster, dive into the world of mass spectrometry troubleshooting, and discover detailed tables listing the accurate mass of elements, organic solvents and potential contaminant ions.


Download this poster to discover a solution that will:
Elevate your LC-MS system's performance
Accurately identify contaminants
Help you master the art of contamination control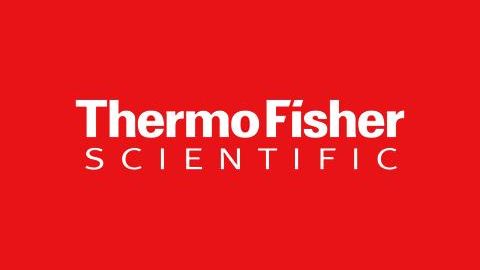 Download Your Poster Below for FREE
Information you provide will be shared with the sponsors for this content. Technology Networks or its sponsors may contact you to offer you content or products based on your interest in this topic. You may opt-out at any time.