Important Qualities of Mobile Phase Additives for LC-MS Applications
The mobile phase is a fundamental component of LC-MS analysis, influencing analyte separation, ionization, chromatographic resolution, sensitivity and overall method performance.


Mobile phase solvents need to be of high purity to minimize background noise and interference in mass spectra. Contaminants or impurities in the mobile phase can lead to inaccurate quantification and identification of analytes.

Download this poster to discover how you can address these challenges in order to optimize the mobile phase to meet your analytical objectives.


Download this poster to learn more about:
A solution that provides minimal background noise and low organic contamination
How to tailor your mobile phase composition with essential additives and blends
How to reduce impurity levels to improve the longevity of your column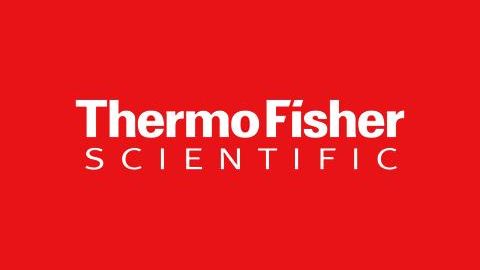 Download this Poster for FREE Below
Information you provide will be shared with the sponsors for this content. Technology Networks or its sponsors may contact you to offer you content or products based on your interest in this topic. You may opt-out at any time.