Maximize Your GC Uptime Through Modularity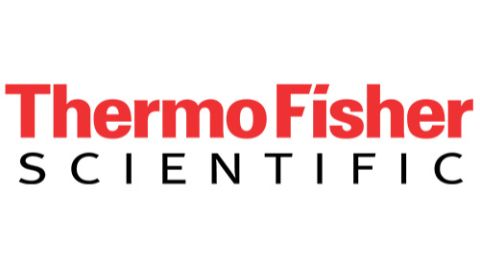 Enjoy and learn how to deliver results consistently on-time and maximize the sample throughput leveraging the key benefits of a modular GC design. No more loss of instrument productive time for maintenance or troubleshooting with the Thermo ScientificTM TRACETM 1600 Series GC which offers unique advantages, helping laboratories to maximize their operational efficiency and optimize cost and investment. The flexibility to self-replace injector or detectors modules easily and quickly not only empowers the user to change configuration for possible new analytical needs, but it also allows for quick troubleshooting capabilities in case of unexpected issues or permits deeper maintenance off-line with no need for service calls or GC experience. This capability offers the benefit of not stopping the instrument just because an injector has been contaminated or because of a dropped detector response requiring investigation.
To ensure an immediate recovery of instrument operation after a replacement, every module is delivered analytically tested and calibrated, so no additional calibration is required after installation. Also, the performance consistency from module to module permits an immediate recovery of the sample sequence.
Change the way to interact with your GC and move to a more efficient usage of the laboratory's resources.