Discover the Future of PFAS Analysis With High-Resolution Mass Spectrometry
PFAS, a group of highly stable small molecules full of toxicity that appear in every corner of the globe, demands a comprehensive approach to protect the integrity of our environment. Traditional methods fall short due to the lack of available certified reference standards.
This app note highlights a combination of various analysis techniques, formula prediction, spectral libraries and data reduction approaches to simplify PFAS detection.
Download this app note to discover:
A comprehensive software workflow for non-targeted analysis using high-resolution mass spectrometry
How to streamline the identification and annotation of novel PFAS, even in the absence of authentic reference standards
Data reduction techniques that enable the transition from complex matrices to meaningful insights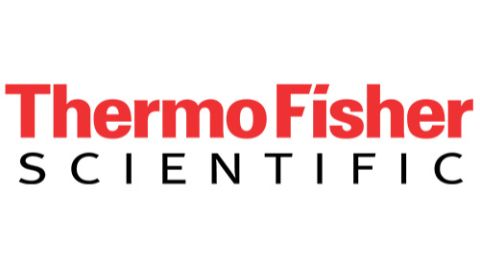 Download this App Note for FREE Below
Information you provide will be shared with the sponsors for this content. Technology Networks or its sponsors may contact you to offer you content or products based on your interest in this topic. You may opt-out at any time.