Discover a Flexible UV-Vis Spectroscopy Solution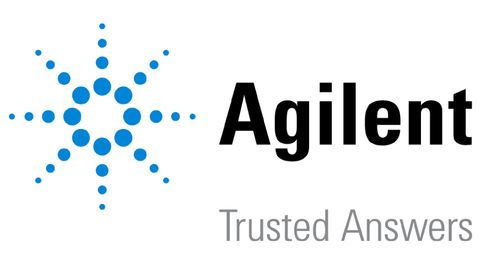 Labs rely on UV-Vis spectrophotometers daily to analyze, characterize and quantify samples. However, reliance on older models requires the yearly replacement of deuterium lamps and the need to wait for the instrument to warm up before each use.

By upgrading to a newer model with a xenon flash lamp, researchers can save time and money. This video highlights the enhanced capabilities of a powerful series of UV-Vis spectrophotometers.
Download this video to learn more about:
How the Xenon flash lamp eliminates the need for warm-ups, increasing the up-time in your lab
Integrated software, including a customizable electronic signature workflow to keep up with regulatory compliance
Accessories for solid and liquid samples, including samples that require long path length measurements