Optimizing Mobile Phase Solvent Purity for LC-MS
Liquid chromatography mass spectrometry (LC-MS) plays a pivotal role in the precise analysis of trace molecules. To enhance sensitivity and accuracy, it is crucial for researchers to upgrade from HPLC-grade solvents to LC-MS grade solvents that are specially designed to meet the stringent requirements of modern LC-MS systems.


This whitepaper compares these solvents from seven vendors across four LC-MS systems, addressing factors like baseline noise, UV impurities, signal intensity, contamination and metal ion content.


Download this whitepaper to discover how LC-MS-grade solvents can :
Reduce baseline noise and UV impurities
Improve signal intensity for target analytes
Outperform competitors in terms of contamination control to ensure reliable and reproducible chromatography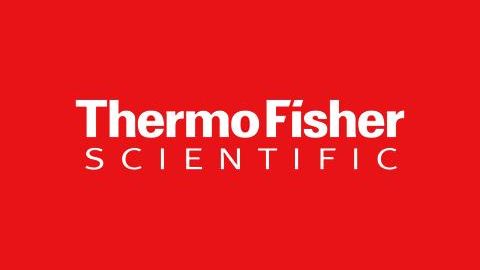 Download Your Whitepaper for FREE Below
Information you provide will be shared with the sponsors for this content. Technology Networks or its sponsors may contact you to offer you content or products based on your interest in this topic. You may opt-out at any time.