A Breakthrough in mRNA Therapy Development
Obtaining enough synthetic mRNA for clinical use has long been a hurdle in treating conditions like cancer and infectious diseases. Current mRNA production methods involve complex purification steps and chemicals, limiting large-scale manufacturing.


This poster highlights an advanced chromatography resin that simplifies the mRNA purification process, maximizing efficiency and yield while reducing complexity.


Download this poster to learn how to help:
Simplify your mRNA process using AT base pairing
Increase purity and yield
Perform a scalable mRNA purification process without the use of toxic chemicals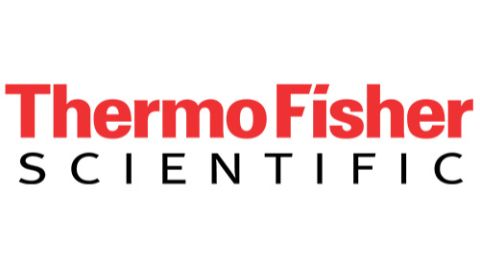 Download Your Poster for FREE Below
Information you provide will be shared with the sponsors for this content. Technology Networks or its sponsors may contact you to offer you content or products based on your interest in this topic. You may opt-out at any time.