Why Vaccine Developers Need a Charged Aerosol Detector (CAD)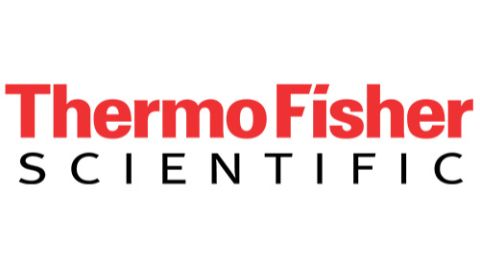 Lipid nanoparticles (LNPs) have become the preferred delivery system for mRNA vaccines and oligonucleotide therapeutics, such as antisense oligonucleotides (ASOs) and siRNA. The identification, ratio, and purity of the lipids in the formulation are regarded as critical quality attributes for safety and efficacy, must be characterized and reported in regulatory filing.
Standard HPLC-UV falls short because lipids have no chromophore. Charged aerosol detection (CAD) provides near uniform signal response of all non-volatile or semi-volatile compounds, has become an essential analytical tool for the development and quality control of lipid nanoparticles (LNP). In recent regulatory filings of both mRNA vaccines, CAD was used to characterize the identity, content and impurities of lipid components in LNP formulations.
Watch this short presentation to learn how a high resolution HPLC-CAD platform can provide accurate and fast characterization of your LNP formulations.