Oligonucleotide-Based Therapeutics: Aptamers
This talk delves into the fascinating world of aptamers. Aptamers are short single-stranded nucleic acid oligomers, either DNA or RNA, known for their ability to form intricate three-dimensional structures. The development of aptamers relies on SELEX (systematic evolution of ligands by exponential enrichment), a process that allows researchers to fine-tune their characteristics during selection.

Dr. Laura Santana from Clarivate will be joining us to introduce the captivating realm of aptamers and focus on their practical applications in the biomedical field. She will also explore the latest advancements in the field, including aptamers currently undergoing clinical trials.
Attend this webinar to:
Understand the fundamental properties of aptamers
Explore the SELEX process and how it enables the customization of aptamers for specific applications
Gain insights into the diverse applications of aptamers in the biomedical field
Discover the latest examples of these molecules making strides in clinical trials
Senior Biomolecular Scientist
Clarivate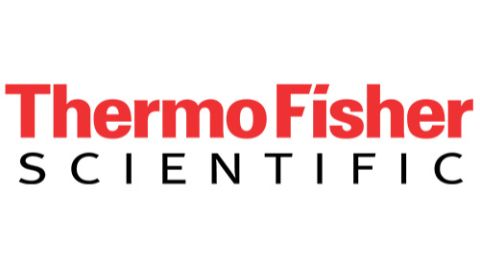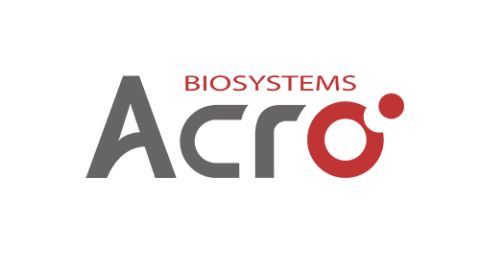 Interested in sponsoring this Webinar? Contact our friendly sales team
here
.
Now Available on Demand!
Information you provide will be shared with the sponsors for this content. Technology Networks or its sponsors may contact you to offer you content or products based on your interest in this topic. You may opt-out at any time.