Overcoming Obstacles to Success When Transitioning Into cGMP
When transitioning medicinal products from R&D to current cGMP production with speed and efficiency, researchers are likely to face a number of challenges.

One aspect that can cause the most significant disruption is managing cGMP and cleanroom production compliance. All too often this aspect is poorly understood, resulting in delays and unforeseen expenses.

This webinar highlights how many of the common pitfalls can be avoided with thoughtful consideration of your equipment needs.
Watch this webinar to explore:
How to choose the correct equipment to ensure an effective contamination prevention strategy
Critical considerations for effective lab equipment implementation into a cGMP and cleanroom environment
How to avoid unwanted particulates that may compromise the safety and quality of your advanced therapy product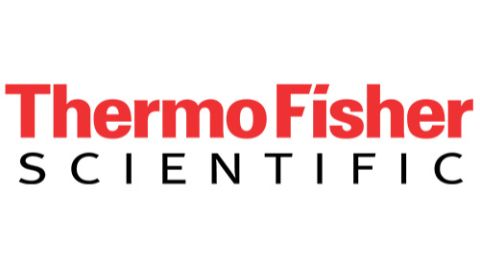 Watch Free Webinar
Information you provide will be shared with the sponsors for this content. Technology Networks or its sponsors may contact you to offer you content or products based on your interest in this topic. You may opt-out at any time.