Maximizing Scale Up: Critical Considerations for Buffer Preparation
Buffers have applications throughout many biomanufacturing processes, including upstream and downstream processing, resins storage. However, as researchers increase their volumetric productivity, the complexity and criticality of buffer preparation increases, necessitating robust and cost-effective solutions.

Whether scaling up production in-house or using a contractor there are many factors to consider. This whitepaper outlines how outsourcing process development to an experienced provider can improve workflow efficiency and reduce overall costs.

Download this whitepaper to discover:
Comprehensive guidance on buffer development in biomanufacturing
Solutions to mitigate risk, streamline processes and maintain regulatory compliance
An economic case study illustrating how outsourcing buffer prep can reduce production costs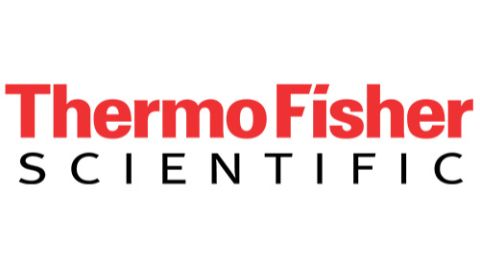 Access this Whitepaper for FREE Now!
Information you provide will be shared with the sponsors for this content. Technology Networks or its sponsors may contact you to offer you content or products based on your interest in this topic. You may opt-out at any time.