Spin It First: Solutions for Better Bioprocessing
High-intensity, high-volume cell cultures are an essential part of many bioproduction workflows – especially those operating at scale. However, aggregate accumulation, batch-to-batch cleaning and extensive sterility validation can all negatively impact overall workflow efficiency.
Historically, many facilities have used stainless steel centrifuges for cell culture harvesting. Yet, they require extensive cleaning and validation work to ensure sterility between each batch. While depth filtration has offered a more scalable alternative, it remains limited by high consumable costs. Hence, more economical solutions can help companies to stay competitive and meet safety standards.


This whitepaper presents an affordable and sustainable single-use centrifugal filtration solution that can support operational efficiency and regulatory compliance.
Download this whitepaper to explore:
The key differences between two-stage depth and single-use centrifugal filtration methods
Single-use technologies to reduce laboratory emissions
Flexible solutions that can be easily incorporated into any bioproduction lifecycle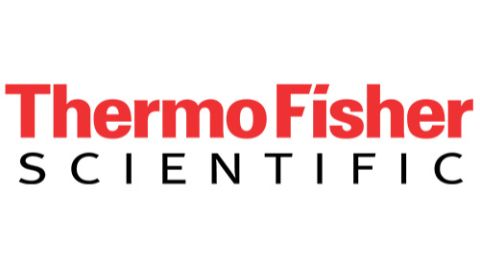 Download Your Whitepaper for FREE Below
Information you provide will be shared with the sponsors for this content. Technology Networks or its sponsors may contact you to offer you content or products based on your interest in this topic. You may opt-out at any time.