The Power of mRNA in Accelerating Therapeutic Development
mRNA-based therapies, from infectious disease vaccines to genetic disorder treatments, are gaining traction. However, mRNA purification methods must evolve beyond traditional precipitation techniques to meet the demands of large-scale therapeutic production.


This whitepaper highlights a simplified mRNA purification solution to remove impurities effectively and rapidly, propelling therapeutics from the lab to the clinic.


Download this whitepaper to explore:
How to accelerate mRNA purification for large-scale production
Technology to help achieve high purity for any sample type
Insights into the future of mRNA therapies and their potential impact on the medical field, including simplified downstream processing and reduced manufacturing costs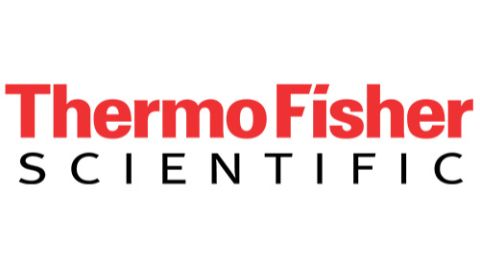 Download Your Whitepaper for FREE Below
Information you provide will be shared with the sponsors for this content. Technology Networks or its sponsors may contact you to offer you content or products based on your interest in this topic. You may opt-out at any time.