Discover the Future of Cancer Research With Whole-Genome Sequencing
To accelerate the discovery of new cancer biomarkers and new insights into the genetics of treatment-resistant tumors, it is crucial to gain a deeper understanding of the genomic and epigenomic variations in cancer. Traditional sequencing technology can only detect variants in regions that amplify well using PCR and can miss complex structural variants. Whereas whole-genome sequencing can overcome these limitations and also identify epigenetic modifications.


This app note highlights a workflow using a single sequencing assay that has the potential to enhance the classification accuracy of tumor types and the identification of drive mutations involved in cancer progression.


Download this app note to discover an end-to-end workflow that can help you:
Obtain high molecular-weight DNA
Select the right sequencing kit for your samples
Detect somatic variants between tumor-normal samples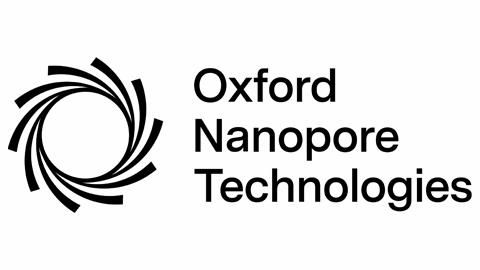 Download this App Note for FREE Below
Information you provide will be shared with the sponsors for this content. Technology Networks or its sponsors may contact you to offer you content or products based on your interest in this topic. You may opt-out at any time.