Precise Morphological Analysis of Tumors With Whole Transcriptomics
Researchers require spatial information and high-plex gene expression data to understand how cells interact with tumors. However, molecular subtyping within a tumor type requires additional stratification at the tissue level to facilitate meaningful subsequent gene expression analysis.


The GeoMx Digital Spatial Profiler (DSP) performs simultaneous in situ spatial analysis of proteins or mRNAs from a single tissue section. This poster presents the analysis of non-small-cell lung cancer (NSCLC) samples using the GeoMx DSP and the Whole Transcriptome Atlas (WTA) panel.


Download this free poster to learn how to:
Achieve more precise morphological analysis of tissue samples
Selectively identify tumor subtypes
Conduct comparative gene expression analysis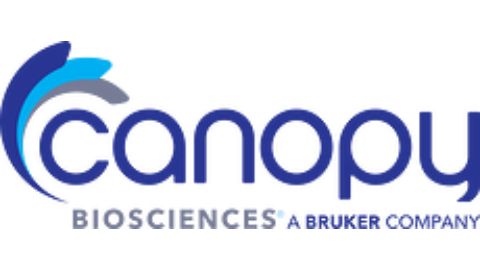 Download the Poster for FREE Now!