Benefits of AGT Culture Media in Gene Therapy Applications
Advancements in gene therapies over the past decade offer a great promise to treat life-threatening diseases. To that end, the biotechnology industry continues to focus on enabling a more seamless transition from early discovery work through process development and ultimately to commercial production of viral vectors.
A scalable and robust solution for all stages of the gene therapy workflow to meet regulatory standards is essential, however, as the field is more recent, liquid media is the common format even though it can be more expensive and have a shorter shelf life.
Download this whitepaper to discover the benefits of using AGT dry media including:
It is simpler, less expensive and faster
Shows lot-to-lot consistency at multiple manufacturing scales
For research use or further manufacturing. Not for diagnostic use or direct administration into humans or animals.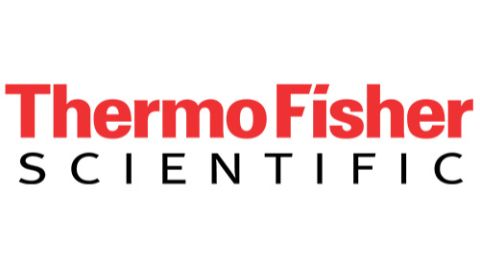 Download Your Whitepaper for FREE Below
Information you provide will be shared with the sponsors for this content. Technology Networks or its sponsors may contact you to offer you content or products based on your interest in this topic. You may opt-out at any time.