Sartorius vs Serological Pipettes: What Are the Advantages?
Serological pipettes are commonly used in cell culture applications when pipetting volumes greater than 1,000 µL. However, their plastic (disposable) nature, coupled with the inability to pre-set the volume and propensity to cause shoulder strain, are just some of the limitations faced by researchers in the lab.


Sartorius pipettes are renowned for their ergonomics and ease of use. This app note presents three compelling reasons for you to switch from your serological pipette.
Download this app note to discover a class of pipettes that ensures:
Protection against repetitive stress injuries
Less plastic waste and a lower carbon footprint
Improved accuracy and precision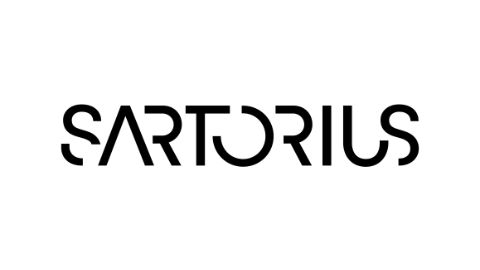 Download this FREE App Note Here