How Can You Let Your Diagnostic Target Analyte Shine?
The diagnostic industry is a crucial pillar of modern healthcare. It equips clinicians with vital tools and provides consumers with a range of at-home testing solutions.


Recently, the sector has been transitioning from curative to preventive diagnosis, placing a greater emphasis on personalized offerings. But to meet aggressive milestones and stringent performance standards, there's a need for continuous innovation and streamlined development and quality control workflows.


This whitepaper features industry experts in discussing the key challenges in diagnostics and how to tackle them.


Download this whitepaper to explore:
Key steps in diagnostic applications
Quality control solutions for lateral flow manufacturers
New technologies that meet the ever-evolving needs of diagnostics manufacturers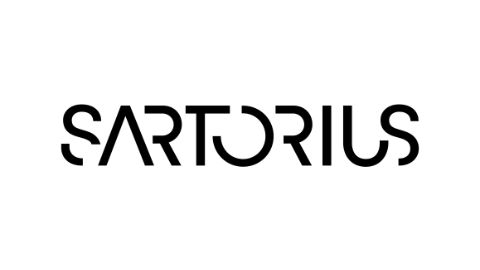 Download Your Whitepaper for FREE Below
Information you provide will be shared with the sponsors for this content. Technology Networks or its sponsors may contact you to offer you content or products based on your interest in this topic. You may opt-out at any time.