Highly Sensitive Mass Spectrometry Methods for Quantifying PROTACs
Protein-targeting chimeras (PROTACs) have gained significant attention recently due to their high potency in nanomolar drug concentrations and target selectivity. However, low test concentrations in complex matrices present analytical challenges.

To ensure safety and efficancy in the drug development pipline, highly sensitive and selective assays are necessary. This application note presents a new assay for the quantification of sub-nanomolar levels of PROTACS in a complex matrix using mass spectrometry, for accurate and sensitive analysis during drug development.
Download this application note to discover how you can:
Minimize sample volume and sample preparation time
Achieve robust analytical performance
Easily meet regulatory guidelines with compliance-ready software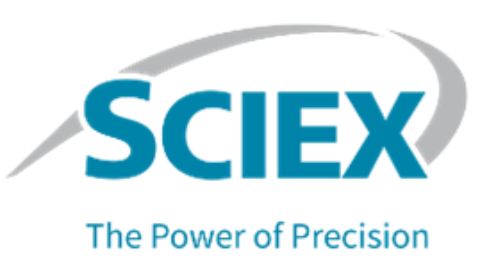 Access this App Note for FREE Now!