Reach New Levels of Metabolite Characterization
Early ADME studies are used to determine if a drug candidate is prone to metabolic breakdown or oxidation/conjugation. Glucuronide conjugation is difficult to characterize using MS/MS alone, therefore fragmentation is also required to obtain structural information.

Electron-activated dissociation (EAD) is an orthogonal fragmentation technique that can generate fragments of glucuronide conjugates that retain the glucuronic acid group, allowing for a confident assessment of the conjugation site.

Download this app note to:
Obtain richer fragmentation patterns
Generate diagnostic spectral peaks for labile fragments
Confidently differentiate between conjugation sites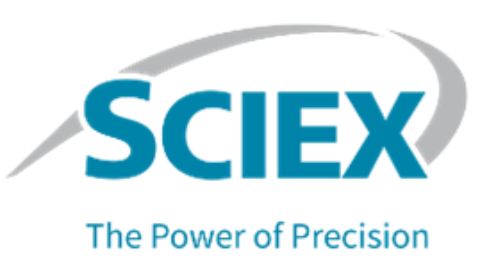 Access this App Note for FREE Now!