Target-Based Drug Discovery
Target-based drug discovery (TBDD) has been the top drug discovery approach for ~30 years. TBDD approaches were developed to improve drug discovery by reducing the costs of bringing a drug to market, increasing throughput and being more straightforward and efficient than other methods.
Download this infographic to learn more about:
• How TBDD works
• How TBDD compares to other approaches
• The benefits and challenges of TBDD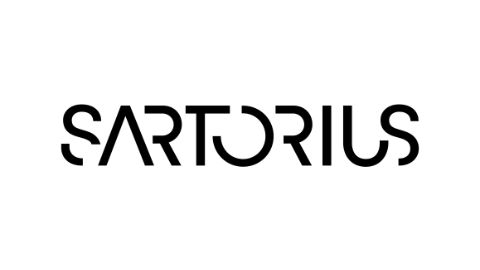 Download the Infographic for FREE Now!