The Hidden Dangers of Forever Chemicals
Per- and polyfluoroalkyl substances (PFAS) are persistent, non-stick substances found everywhere from water to the atmosphere. The same stable chemical bonds that make them useful also make them resistant to degradation.


This infographic explores how PFAS can affect your health, including the development of cancer and liver damage, and how it poses a threat to the environment, contaminating groundwater and harming wildlife.


Download this infographic to learn more about:
How regulations differ globally
Sample prep for PFAS determination
Tips for PFAS sampling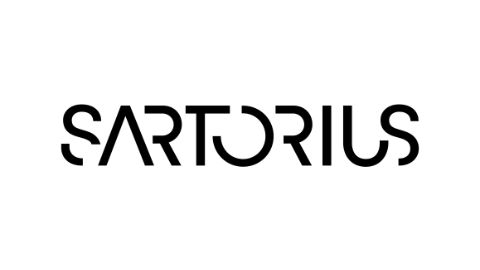 Download Your Infographic for FREE Below
Information you provide will be shared with the sponsors for this content. Technology Networks or its sponsors may contact you to offer you content or products based on your interest in this topic. You may opt-out at any time.