Enhancing AAV Purification in Gene Therapy Manufacturing
Adeno-associated viral (AAV) vectors are widely used in the delivery of vital gene therapy drugs. In fact, a variety of AAV serotypes can be used to achieve different tissue tropism, efficacy and drug delivery effects.
Due to their diversity, and the need to remove process-related impurities, the purification of full and intact AAV capsids can be costly, laborious and time consuming.
This webinar highlights the latest affinity chromatography solutions for the quick and easy purification of multiple AAV serotypes across a variety of column setups.
Watch this webinar to discover:
• Expert takes on AAV bioprocessing and downstream processing optimization
• Affinity solutions that help ensure product yield and quality in a single workflow step
• Innovative resins which display excellent flow properties, even in large columns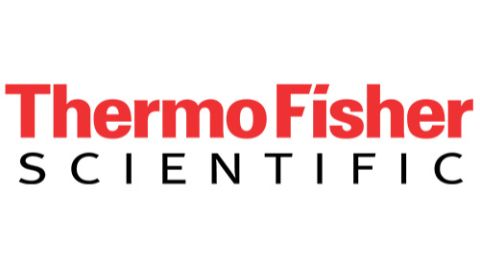 Now Available on Demand!
Information you provide will be shared with the sponsors for this content. Technology Networks or its sponsors may contact you to offer you content or products based on your interest in this topic. You may opt-out at any time.