Prep for Success With Quality Liquids and Buffers
The preparation of process liquids and buffers for in-house bioprocessing can be complex and face many logistical challenges. Additionally, a failure to optimize operational efficiency can result in supply chain disruption, total cost of ownership (TCO) and quality control challenges.
By selecting high-quality yet affordable process-related chemicals, biopharmaceutical companies can ensure compliance, enhance workflow economy and reduce TCO beyond capital and operational expenditures.
This whitepaper highlights tailored solutions to minimize workflow costs, improve productivity and mitigate risk.
Download this whitepaper to learn more about:

Hidden costs that can adversely impact workflow speed and time to clinical trials
Managing unexpected demand, chemical shortages and supply chain delays
Solutions that can support manufacturing workflows and reduce TCO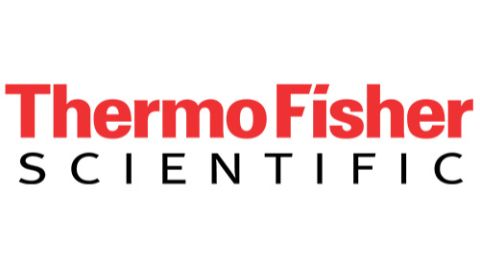 Download this FREE Whitepaper below
Information you provide will be shared with the sponsors for this content. Technology Networks or its sponsors may contact you to offer you content or products based on your interest in this topic. You may opt-out at any time.