Purifying Next-Generation Biologics With Antibody-Based Selectivity
As the industry rapidly expands, it is more important than ever to ensure that biologics are quickly and efficiently separated from potentially harmful contaminants. However, many established purification techniques employ lengthy protocols and companies often incur costly product losses.


This whitepaper explores how antibody-based affinity chromatography can reduce the number of process steps, improve yield and increase the purity of your biologic products.
Download this whitepaper to discover:
How to overcome common purification challenges
Affinity resins that easily integrate into your production workflow
Highly selective solutions that increase product yield for reduced time to market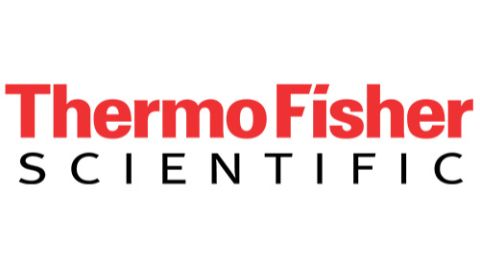 Download Your Whitepaper for FREE Below
Information you provide will be shared with the sponsors for this content. Technology Networks or its sponsors may contact you to offer you content or products based on your interest in this topic. You may opt-out at any time.