Reducing Risk With Production Chemical and Sourcing Services
Disruptions in the supply of raw materials can have devastating consequences for biopharmaceutical manufacturers. In fact, risks can include the discontinuity of production and even facility shutdowns.
By partnering with a production chemicals and sourcing service, researchers can mitigate supply chain risks. Such services provide access a comprehensive portfolio of market-leading chemical brands while offering supplier management, storage and second sourcing support.
This case study highlights how a CDMO at risk of a facility shutdown solved severe supply disruption problems with the help of an experienced sourcing service.
Download this case study to learn more about:
The risks of a single sourcing strategy for critical production materials
How to minimize supply chain disruptions with second sourcing approaches
Services that can help your reduce workflow costs and improve productivity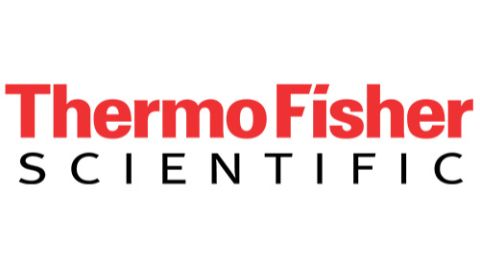 Download this Whitepaper for FREE Below
Information you provide will be shared with the sponsors for this content. Technology Networks or its sponsors may contact you to offer you content or products based on your interest in this topic. You may opt-out at any time.