Automated Parallel Capillary Electrophoresis for Purity Analysis of ssDNA and RNA Oligonucleotides
Performance Characteristics of the Agilent Oligo Pro II System
As oligonucleotides (oligos) are synthesized, small amounts of impurities can be introduced at each step, and different synthesis methods and purification efficiencies can impact the quality of the sample. This means that assessment of the synthesized oligos is essential to ensure it is of the purity level needed for downstream applications such as PCR, gene assembly and microarray/hybridization assays.
Download this tech note to discover a system that can:
Provide high resolution and direct detection of oligo
Accommodate a variety of throughputs and allow for the analysis of 12, 24 or 96 samples simultaneously
Automate capillary conditioning, sample injection, electrophoresis separation and data processing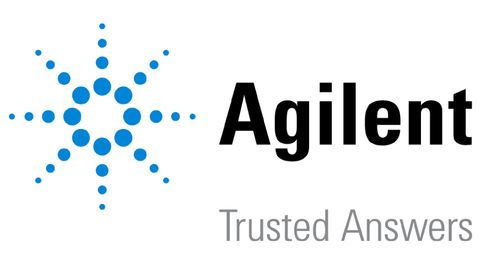 Download this Tech Note for FREE Now!