The Importance of Reproducibility for Gene Therapy Development
Avoiding an unintended immune response is a significant challenge for virus-based gene therapies. Ongoing optimization of AAV vector efficiency and specificity, as well as the discovery of new adenovirus strains in nature, offer opportunities for safer gene therapy development.


Given the complexity of developing a new gene therapy product and the paramount importance of its safety, investigators must have confidence that the study results obtained are consistent and reliable.


This app note demonstrates how gene expression analysis can be used to investigate immune responses and is a highly reproducible and sensitive approach to evaluate safety of gene therapy.
Download this app note to discover how you can:
Use gene expression to investigate potential sources of vector-induced immunotoxicity in gene therapy
Generate consistent and reliable results using quantitative PCR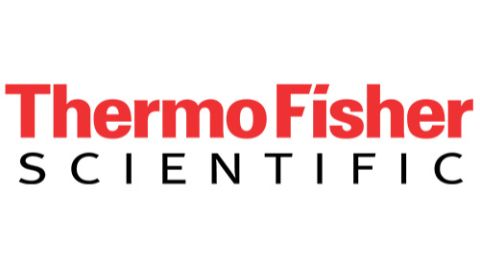 Download this FREE App Note Now!