Delivering Rapid, Accurate and Robust Sequencing
Researchers looking to answer complex biological questions often require increased statistical power, larger studies and deeper sequencing methods.

Built on advances in sequencing by synthesis (SBS) chemistry, the NovaSeq X series incorporates the newest innovation in next-generation sequencing. XLEAP-SBS™ chemistry uses nucleotides that are more thermally stable and can be deblocked more rapidly than standard SBS nucleotides. Together these changes deliver faster SBS cycle times, enabling a one-day runtime.
Download this poster to learn more about a novel sequencing workflow that offers:
Enhanced throughput
Improved sustainability
Exceptional data quality
For Research Use Only. Not for use in diagnostic procedures.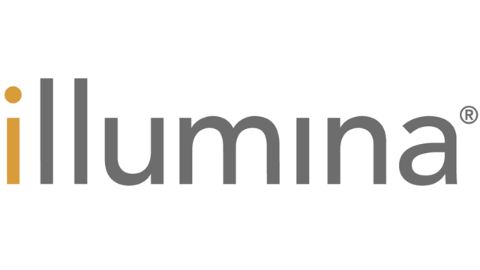 Download the Poster for FREE Now!