Machine Learning Methods for De Novo Antibody Design
The pursuit of in silico-designed therapeutic antibodies has gained significant momentum due to the exponential growth of data, computational resources and advancements in natural language-based machine learning (ML) modules. This convergence has expedited research efforts and propelled the discovery and development of these groundbreaking therapeutic antibodies.

In this webinar, our expert speaker Dr. Phillip Kim from the University of Toronto will be discussing the ML methods he currently implements in his lab that enables de novo antibody design. He will also cover ML-based sequence design and scoring methods, as well as diffusion models.
Attend this webinar to:
Gain profound knowledge on the latest ML advancements unraveling the mysteries of protein structure.
Discover the groundbreaking breakthroughs that have paved the way for de novo design.
Engage in a live Q&A session with Dr. Kim, where you can ask all your burning questions.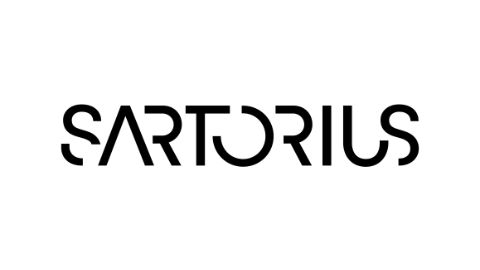 Interested in sponsoring this Webinar? Contact our friendly sales team
here
.