Characterization of Sequence Modifications in Monoclonal Antibodies
7am PST | 10am EST | 3pm GMT | 4pm CET

Monoclonal antibodies are considered the most rapidly growing class of therapeutics. Critical quality attributes such as sequence assessment, charge and size variants must be thoroughly monitored since they can alter the biological activities of the product.


Hyphenation of size-exclusion chromatography and cation-exchange chromatography with native mass spectrometry have been widely used to provide a more complete characterization of mAb populations.


Top-down and middle-down mass spectrometry are also emerging strategies for deciphering the structure of proteoforms and the presence of post-translational modifications.


In this webinar, our expert speaker will discuss how these complementary techniques can be performed on the ZenoTOF instrument to localize modifications on therapeutic mAbs.


Attend this webinar to:

Discover how to implement non-denaturing workflows to characterize biotherapeutics
Learn to monitor size and charge variants with very limited sample preparation
Hear how a method for mAb characterization was developed
Explore why localizing post-translational modifications and identifying charge variants is crucial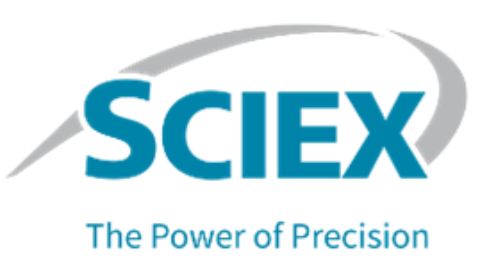 Register for FREE Now!
Information you provide will be shared with the sponsors for this content. Technology Networks or its sponsors may contact you to offer you content or products based on your interest in this topic. You may opt-out at any time.