Real-Time Functional Characterization of Monoclonal Antibodies
Antibodies are ideal therapeutic biomolecules due to their ability to bind to a variety of targets with high affinity and specificity. Innovations in hybridoma and phage display technologies have enabled drug developers to exploit the natural diversity in antibodies, leading to the wide use of monoclonal antibodies in treating cancers, chronic inflammation and infectious diseases. During development, candidates of interest are characterized using high-throughput binding and functional assays to rapidly identify the top leads to progress.
Watch this webinar to:
Explore the use of real-time data and actionable insights in antibody discovery workflows
Learn how to provide rapid, real-time kinetic insights about antibody function and cell behavior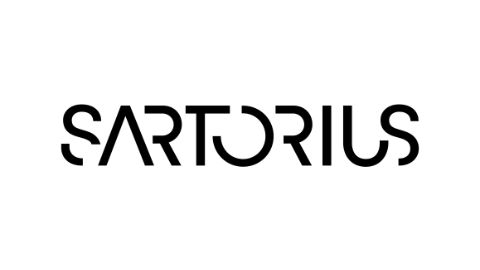 Watch this Webinar for FREE Below
Information you provide will be shared with the sponsors for this content. Technology Networks or its sponsors may contact you to offer you content or products based on your interest in this topic. You may opt-out at any time.