Gain Confidence in Your Viral Genome Sequencing
Fast, high-throughput viral genome sequencing for the identification and detection of pathogens has become an invaluable tool in variant detection and monitoring.


Quality control (QC) steps are essential in determining the integrity, size and concentration of viral genome samples. Without accurate QC, researchers risk increased turnaround times, unreliable results, and the wastage of precious sample material.
Download this whitepaper to discover:
The latest in low-cost, rapid, variant detection technology

Key opportunities for QC in library preparation workflows
Real-world examples of genomic surveillance applications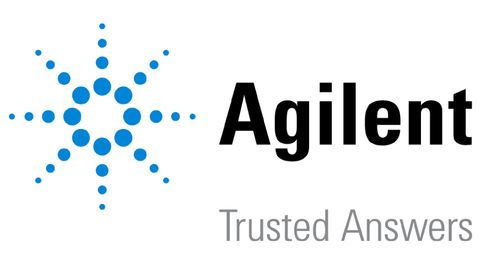 Download this Whitepaper for FREE Now!