AI and the Lab of the Future
Credit: Technology Networks
In 2023, AI technologies broke into the public consciousness. But for lab leaders, AI tools have been growing in importance over the last decade. In the lab of the future, AI is likely to take an even more significant role in day-to-day processes. In this infographic, we explore some of the potential AI holds for the future of laboratory research.
Download this infographic to discover:
What an AI-powered lab looks like
How AI is advancing drug discovery
The challenges facing AI in the lab of the future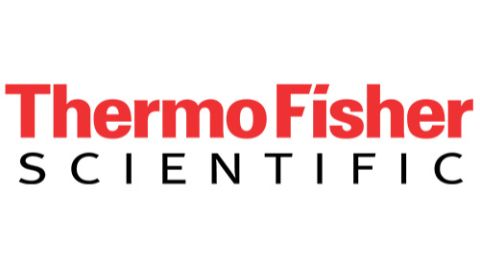 Download the Infographic for FREE Now!
Information you provide will be shared with the sponsors for this content. Technology Networks or its sponsors may contact you to offer you content or products based on your interest in this topic. You may opt-out at any time.