Tips and Standards for ISO8655 Pipette Calibration
Pipettes are often overlooked in the lab toolkit, but if proper care is not taken, they could impact the quality of your work. Pipette performance can deteriorate over time for an array of reasons such as drift of calibration, leakage, part wear, or contamination. Calibration is necessary to ensure your pipettes continue to work to the required standard.
Download this infographic to explore how best to care for your pipettes, including:
Factors to consider for determining calibration intervals
The different reference measurement procedures
Third-party pipette tip use recommendations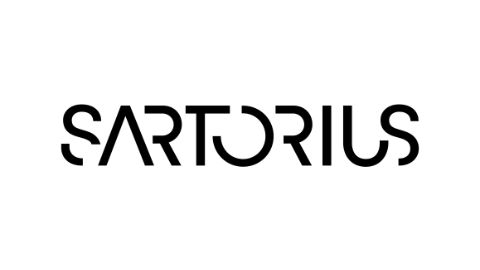 Download the Infographic for FREE Now!