Never Vent Your GCMS and Reduce Preventative Maintenance Time From Hours to Minutes!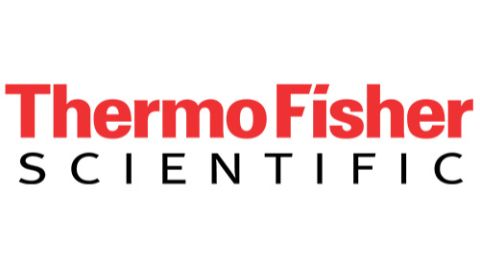 Gas chromatography-mass spectrometry (GCMS) plays a pivotal role in environmental analytical laboratories by detecting trace contaminants like pesticides, polyaromatic hydrocarbons, and polychlorinated biphenyls in various water sources, including drinking waters, wastewaters, and leachates. Environmental testing laboratories run these demanding analyses around the clock, seven days a week, which can lead to the rapid fouling of the instrument's ion source. This fouling not only jeopardizes result accuracy but also compromises the overall reliability of mass spectrometry (MS) data. Therefore, routine preventative ion source cleanings are indispensable to ensure data reliability.

However, the criticality of these maintenance procedures often places environmental laboratories in a challenging position. Allocating time for ion source cleaning can eat into the precious window during which the instrument could be generating results, intensifying the time pressure faced by these laboratories. The significant portion of downtime associated with cleaning the ion source is typically attributed to the cumbersome process of venting the instrument, which can consume up to half a day or even require overnight shutdowns.

Enter Thermo Scientific™ NeverVent™ technology, a game-changer for mass spectrometry analysts. This ground-breaking solution empowers analysts to change and clean ion sources without the need to vent their MS instruments. This revolutionary advancement drastically reduces maintenance time from hours to mere minutes, ensuring that the GCMS is swiftly ready to process more samples.

In this Teach Me in 10, Samarene will shed light on the criticality of GCMS preventative maintenance in environmental laboratories and explore how the adoption of NeverVent™ technology can significantly boost the number of samples that these analytical laboratories can analyze throughout the year.
Further Resources: