Credit: Pixabay
The term "smiling depression" – appearing happy to others while internally suffering depressive symptoms – has become increasingly popular. Articles on the topic have crept up in the popular literature, and the number of Google searches for the condition has increased dramatically this year. Some may question, however, whether this is actually a real, pathological condition.While smiling depression is not a technical term that psychologists use, it is certainly possible to be depressed and manage to successfully mask the symptoms. The closest technical term for this condition is "atypical depression". In fact, a significant proportion of people who experience a low mood and a loss of pleasure in activities manage to hide their condition in this way. And these people might be particularly vulnerable to suicide.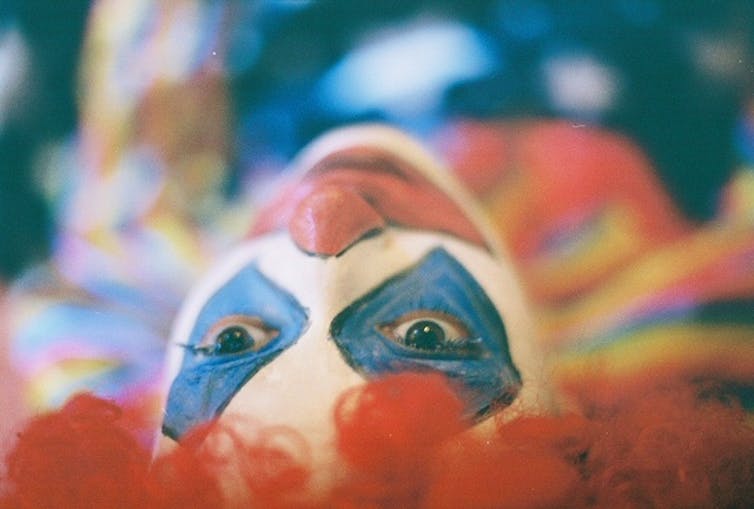 Olivia Remes, University of Cambridge

It can be very hard to spot people suffering from smiling depression. They may seem like they don't have a reason to be sad – they have a job, an apartment and maybe even children or a partner. They smile when you greet them and can carry pleasant conversations. In short, they put on a mask to the outside world while leading seemingly normal and active lives.

Inside, however, they feel hopeless and down, sometimes even having thoughts about ending it all. The strength that they have to go on with their daily lives can make them especially vulnerable to carrying out suicide plans. This is in contrast to other forms of depression, in which people might have suicide ideation but not enough energy to act on their intentions.

Although people with smiling depression put on a "happy face" to the outside world, they can experience a genuine lift in their mood as a result of positive occurrences in their lives. For example, getting a text message from someone they've been craving to hear from or being praised at work can make them feel better for a few moments before going back to feeling low.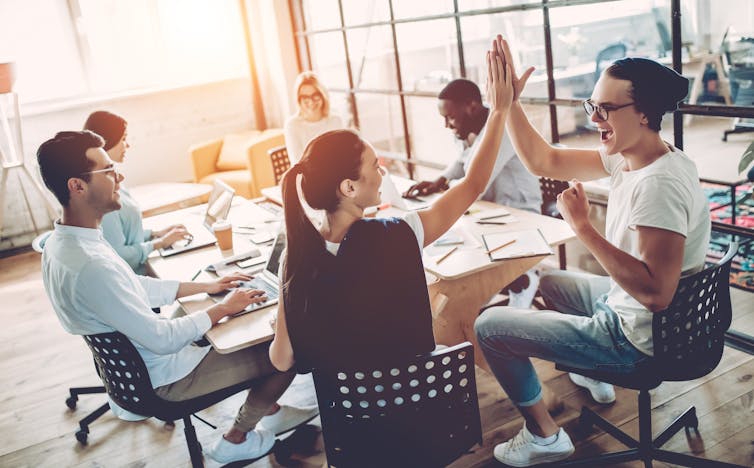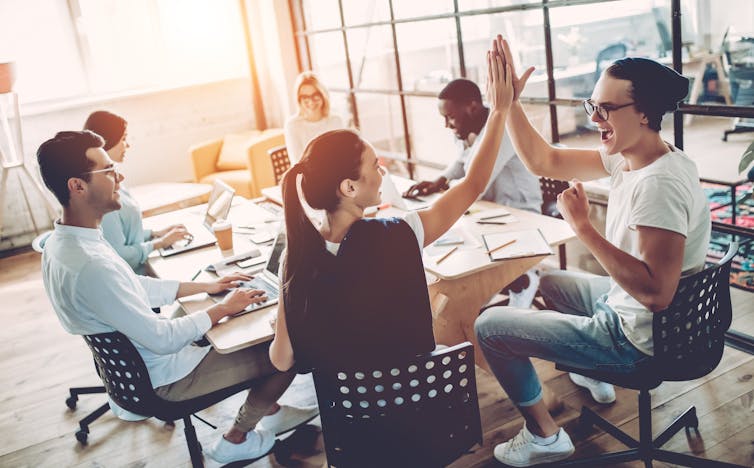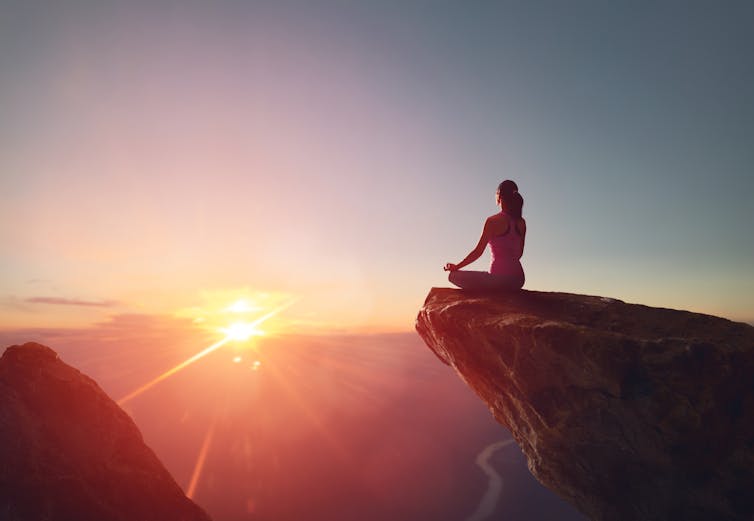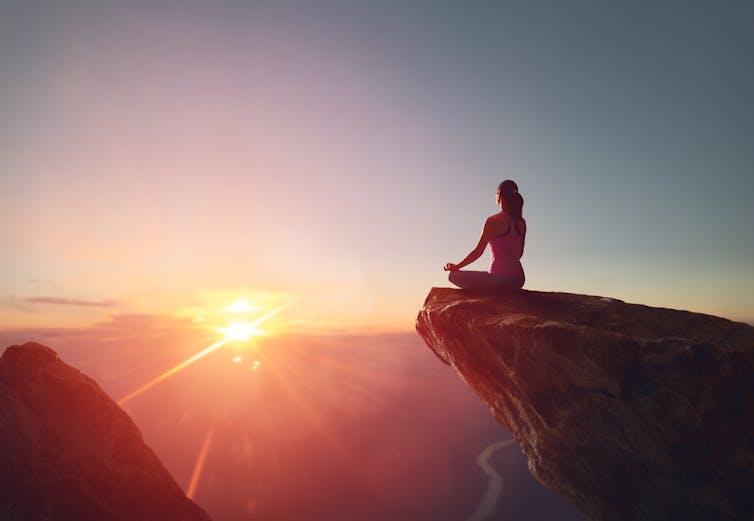 We can also find purpose by caring for someone else. When we take the spotlight off of us and start to think about someone else's needs and wants, we begin to feel that our lives matter. This can be achieved by volunteering, or taking care of a family member or even an animal.

Feeling that our lives matter is ultimately what gives us purpose and meaning – and this can make a significant difference for our mental health and well-being.



Olivia Remes, PhD Candidate, University of Cambridge

This article is republished from The Conversation under a Creative Commons license. Read the original article.
RELATED ARTICLES
Article
Francis S. Collins, M.D., Ph.D. Director of the National Institutes of Health, has recently directly addressed the issue of underrepresented groups in science: "Too often, women and members of other groups underrepresented in science are conspicuously missing in the marquee speaking slots at scientific meetings and other high-level conferences."
READ MORE
---
Article
Oxford Medistress, developer of the Leukocyte Coping Capacity (LCC) test, says that the test can measure your stress levels in 10 minutes, by sampling a drop of your blood. Could the test revolutionize the field of stress diagnostics? In this article we explore the history of measuring stress, and find out whether the LCC will be a milestone or side-note in that history.
READ MORE
---
---
To personalize the content you see on Technology Networks homepage, Log In or Subscribe for Free
LOGIN
SUBSCRIBE FOR FREE
---
---
---
---
---
---
---
---
---