The Scientific Observer Issue 30
Credit: Technology Networks
In issue 30 of The Scientific Observer, we're taking a deep dive into topical issues faced by science and society, from food sustainability and climate change, issues of ethics and integrity in the sharing of scientific research to vaccine mandates.
Issue 30 highlights:
Feeding Tomorrow: Exploring the Next Frontier in Food
The Ultimate Guide to Predatory Conferences
Is It Finally Time To Issue Vaccine Mandates?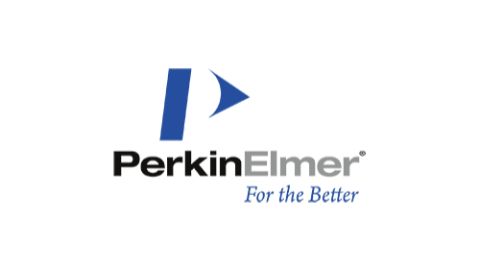 Download the Magazine for FREE Now!