Milestones in Spatial Transcriptomics
Credit: Technology Networks
Spatial transcriptomics is a term describing techniques that add information about location to gene expression data. Spatial data gives valuable context to the flood of genomic information that has emerged since the human genome was sequenced.


In this infographic, we explore the milestones that led to the spatial transcriptomics techniques of today, beginning decades before the genomic revolution.

Download this infographic to discover:
Four key techniques powering spatial transcriptomics
How key molecular approaches such as in situ hybridization were developed
50 years of genomic advances that have led to today's techniques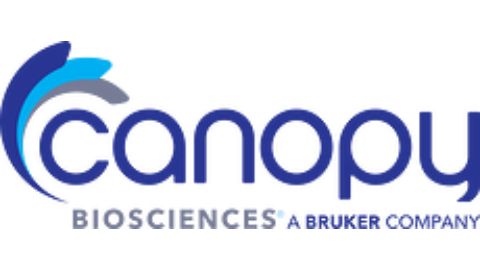 Download the Infographic for FREE Now!