Identification and Quantitation of Lipid Biomarkers Using High-Resolution MS
9am EST | 2pm GMT | 3pm CET

In this webinar, our speaker will discuss the role of glucosyl and galactosyl ceramides as biomarkers and how their misregulation can be an identifier for various disease states including, but not limited to, Parkinson's, Krabbe and Gaucher diseases.


In addition, he will cover how to quantify these compounds in a mouse brain matrix down to 4 pmol/mL, with hydrophilic interaction liquid chromatography implemented to separate the glucosyl and galactosyl isomers.


Finally, the identification of other potential biomarkers will be covered including the possible identification of a sulfatide compound which could be utilized in further studies to help to confirm or distinguish between diagnoses.

Attend this webinar to:

Learn how glucosyl and galactosyl ceramides are utilized as biomarkers for multiple diseases
Discover how to quantitate these biomarkers down to 4 pmol/mL
Understand how other potential biomarkers can be identified and utilized in further analyses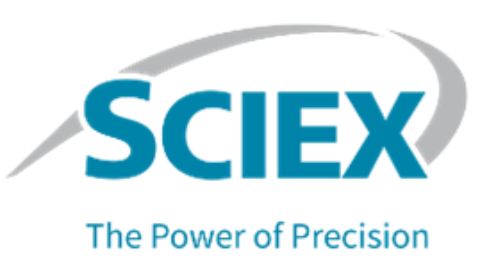 Now Available on Demand!
Information you provide will be shared with the sponsors for this content. Technology Networks or its sponsors may contact you to offer you content or products based on your interest in this topic. You may opt-out at any time.