Determine Kinetics Earlier in the Drug Discovery Process
Determination of accurate binding kinetics and affinity along with other critical quality attributes (CQAs) plays an ever-increasingly important role in identifying and isolating therapeutic molecules.
During high-throughput screening (HTS), drug candidates are typically prepared as a single concentration and injected across the target. A major restriction of this approach is that no quantitative information about kinetic parameters can be determined and that any hits need subsequent characterization using a more laborious multi-concentration assay.
This app note highlights how reliable kinetics for high-affinity interactions can be obtained from single injections.
Download this app note to learn more about:
Generating accurate binding kinetics from a single concentration gradient
Reducing sample preparation with lower analyte concentrations

A cost-effective method for the early drug discovery process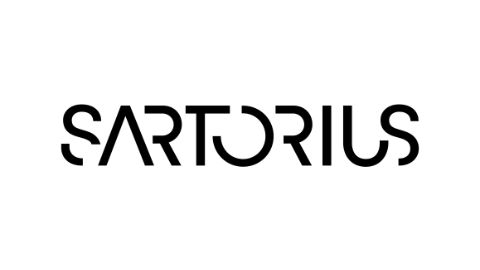 Download the Application Note for FREE Now!
Information you provide will be shared with the sponsors for this content. Technology Networks or its sponsors may contact you to offer you content or products based on your interest in this topic. You may opt-out at any time.