Rare Cell Discovery With a High-Plex Imaging Platform
Rare cells play pivotal roles in disease initiation, maintenance and progression. Yet, identifying these cells remains a difficult task for low-plex technologies, as it is not always clear a priori which biomarkers distinguish rare phenotypes from the remaining population.
Download this app note to discover a solution that:
Can spatially profile and quantify rare cell types in tissue and cell suspensions
Can detect dozens of biomarkers on the same sample with commercially available reagents
Offers a greater range of protein expression data than is possible with standard imaging techniques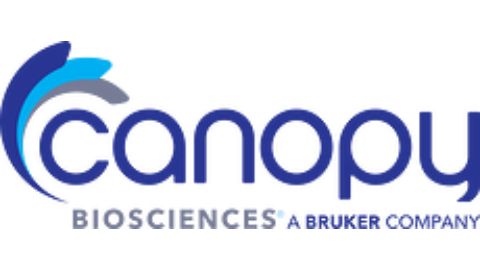 Download the Application Note for FREE Now!