Achieve Successful BLI and SPR Assays
Designing and performing assays that accurately measure the binding kinetics of biomolecular interactions requires highly technical skills. Hence, such methods can feel out of reach for many scientists.
This exactly is the reason for this handbook like compendium. It provides not only general answers on technology, assay design or data analysis questions. It also contains the magic flavor of successfully running your assays, whether you are a beginner or long-year experienced scientist working on a SPR or BLI system.
Download this compendium of resources to learn more about:
The importance of real-time kinetics and affinity assays
Label-free solutions for a variety of expedited workflows

How to optimize an assay and run efficient data evaluation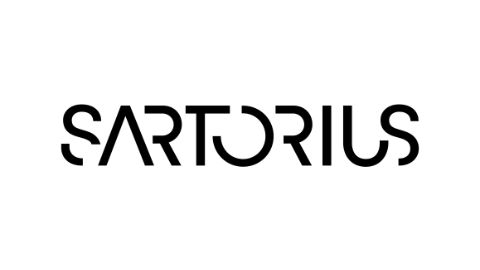 Download this Compendium Below for FREE