Cell and Gene Therapies: Innovations and Applications
Cell and gene therapies seek to correct the root cause of an illness at the molecular level. These game-changing medicines are reshaping how we address previously untreatable illnesses – transforming people's lives.
A powerful example is the chimeric antigen receptor (CAR) T-cell therapies, which were amongst the first of these breakthrough drugs to come to fruition when they received approval for treating certain blood cancers.
In this special edition compendium, you can gain access to a collection of exclusive resources including articles, a listicle, a webinar and much more showcasing how research and development in cell and gene therapies is revolutionizing medicine across a range of indications.
Access this compendium to learn about:
The role of dPCR in the discovery and development of cell and gene therapies
Digital transformation in this field
Clinical applications of cell therapy
A novel approach to T-cell therapy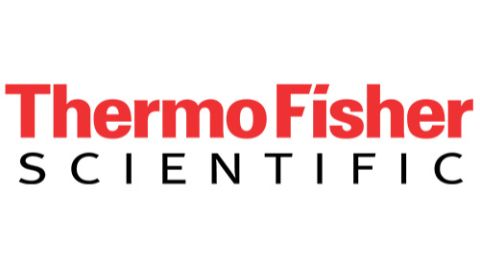 Access this Compendium for FREE Below
Information you provide will be shared with the sponsors for this content. Technology Networks or its sponsors may contact you to offer you content or products based on your interest in this topic. You may opt-out at any time.