Developments in Drug Discovery & Targeting
Explore some of the hottest topics and technologies in modern drug discovery with this comprehensive collection of digital content. Including infographics, technical features, an eBook and a webinar, this exclusive compendium provides insights and ideas on how to overcome common challenges and explore new opportunities in your research.
Download this compendium to learn more about developments in:
High-throughput screening
Target-based drug discovery
Fragment-based drug discovery
And much more!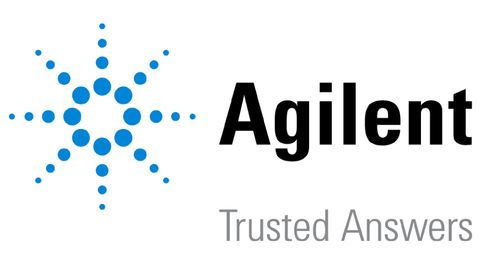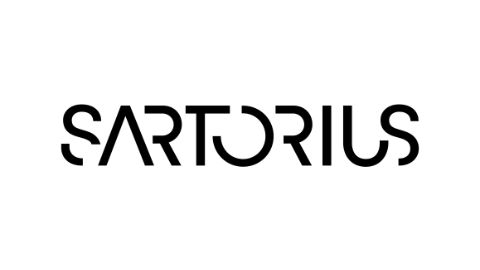 Download the Compendium for FREE Now!
Information you provide will be shared with the sponsors for this content. Technology Networks or its sponsors may contact you to offer you content or products based on your interest in this topic. You may opt-out at any time.