mRNA Ready To Make Its Mark: Developing the mRNA Therapeutics of the Future
It was the mRNA vaccine that led the charge against SARS-CoV-2 in the recent pandemic, but now researchers are asking: what other therapeutic applications could benefit from mRNA technology?


This compendium explores groundbreaking technologies like circular mRNA, self-amplifying mRNA, programmable mRNA and Cas13-encoding mRNA that are revolutionizing the world of medical treatments.
Download this compendium to learn more about :
New technologies that are creating more powerful mRNA-based treatments
Innovative bead technology that eliminates bottlenecks in commercial-scale mRNA purification
Improved design, manufacturing and delivery platforms to ensure mRNA therapeutics' success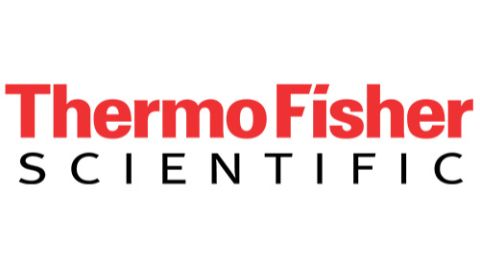 Access this Compendium for FREE Below
Information you provide will be shared with the sponsors for this content. Technology Networks or its sponsors may contact you to offer you content or products based on your interest in this topic. You may opt-out at any time.