Automated Cell Selection and Retrieval Opens a Universe of Possibilities
Isolating single cells is crucial in various research fields such as rare-cell analysis, biologics discovery and stem cell research. However, the process of identifying and isolating productive single cells remains a significant challenge, partly due to resource-intensive and often ineffective techniques like limiting dilution.
While single-cell cloning through limiting dilution is known to be time-consuming and challenging, it's chosen by scientists for its simplicity and lack of complex lab equipment. However, it still involves weeks to months of manual work with no guarantees.


This eBook highlights a series of applications whereby automated, image-based systems are simplifying progress, thus accelerating discoveries.

Download this eBook to discover:
A simplified workflow to isolate rare circulating tumor cells
High-throughput cloning for stem cell line development
Automated, image-based solutions that simplify workflows, save costs and supports compliance requirements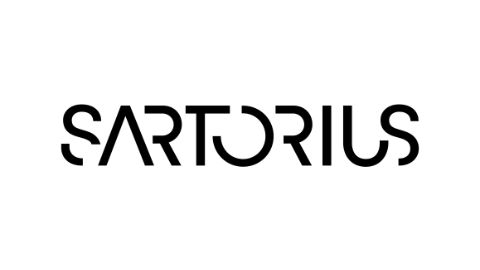 Download this FREE eBook Below
Information you provide will be shared with the sponsors for this content. Technology Networks or its sponsors may contact you to offer you content or products based on your interest in this topic. You may opt-out at any time.