Ensuring Biotherapeutic Products Are Mycoplasma-Free
Vaccines, cell and gene therapy products must be certified as mycoplasma-free to meet regulatory requirements. Hence, mycoplasma contamination testing is a vital step in the biologics manufacturing process.
Traditional, culture-based tests are often insufficient for the fast-paced nature of cell-based therapeutics production workflows. While rapid PCR tests are now available, not all demonstrate the sensitivity and specificity standards to meet regulatory requirements.
This eBook highlights the latest rapid, cost-effective and robust assays to support sterility in biotherapeutic production.
Download this eBook to discover:
A rapid and compliant PCR-based test
How to navigate evolving regulatory guidelines
Solutions to support the qualification, validation, regulatory submission and review of novel therapeutic products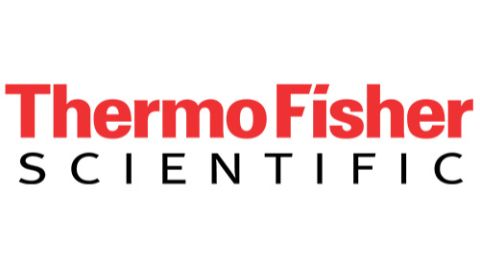 Download this eBook for FREE Below!
Information you provide will be shared with the sponsors for this content. Technology Networks or its sponsors may contact you to offer you content or products based on your interest in this topic. You may opt-out at any time.