How Label-Free Technologies Are Used in Drug Discovery
Many small molecule drugs and biologics interact with a therapeutic target to change its function. Hence, to accelerate drug discovery, streamlining affinity analysis workflows is essential.
The drug development process can be long, risky and costly. However, modern label-free technologies such as surface plasmon resonance (SPR) or bio-layer interferometry (BLI) can help researchers expedite their assay workflows. Such technologies support the fast and effective analyses of small molecule-protein interactions, meaning key workflow decisions become quicker and easier.
This eBook highlights how label-free technologies are used in a variety of biopharmaceutical applications, focusing on the latest solutions for robust discovery workflows.
Download this eBook to discover:
The benefits of label-free approaches to target identification, selection and optimization
High-throughput methods capable of analyzing novel, complex biologics
Solutions to accelerate cell line development, affinity assays and kinetics characterization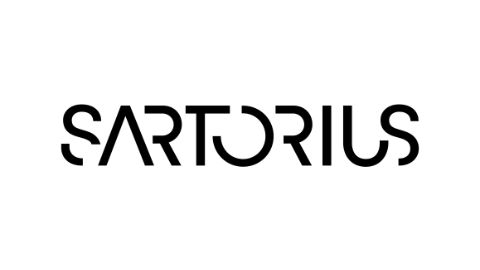 Download this eBook for FREE Below
Information you provide will be shared with the sponsors for this content. Technology Networks or its sponsors may contact you to offer you content or products based on your interest in this topic. You may opt-out at any time.