Multitasking Solutions for Multielemental Analysis
Today's multielemental analysis labs are expected to tackle quick turnaround times, meet low detection limits and deliver high levels of sample accuracy – all while keeping maintenance and operating costs low.

ICP-OES systems from the Avio® Max Series deliver maximum uptime, exceptional productivity, ease of use and low ownership costs.

Download this eBook to discover ICP-OES systems with applications including:
Environmental testing
Food safety and nutrients testing
Pharmaceutical testing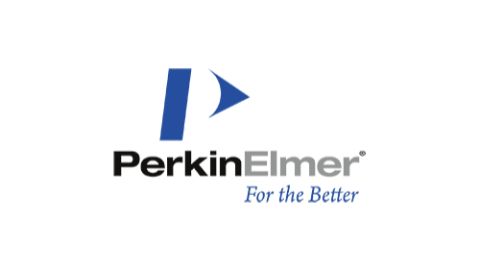 Access this eBook for FREE Now!